Portland Document Management Services
Do you need help converting your records and documents to a digital format? At Portland Document Management Services, we offer affordable, high-quality document scanning and other business solutions for all of your conversion and storage needs and project sizes.
Contact Portland Document Management Services if you need help with document scanning and digitization, records storage, hard drive destruction, or paper shredding.
About Portland Document Scanning
With years of experience and a commitment to excellence, Portland Document Scanning strives to make the process of digitizing and storing your documents as seamless as possible. Our expert providers ensure that your records are protected, organized, and easily accessible whenever you need them. Whether you're looking to free up office space, increase productivity, or simply keep your records safe, we're here to help.

Our document management service can help you transition from a traditional records management system, or integrate digital scanning into your existing system. We specialize in high-volume and continuous scanning services for any size business. Get free document management quotes from our experts today. Declutter, organize, and keep your information safe with our customizable services. Professional scanning and storage are the most efficient and secure methods for keeping your information safe and accessing it quickly.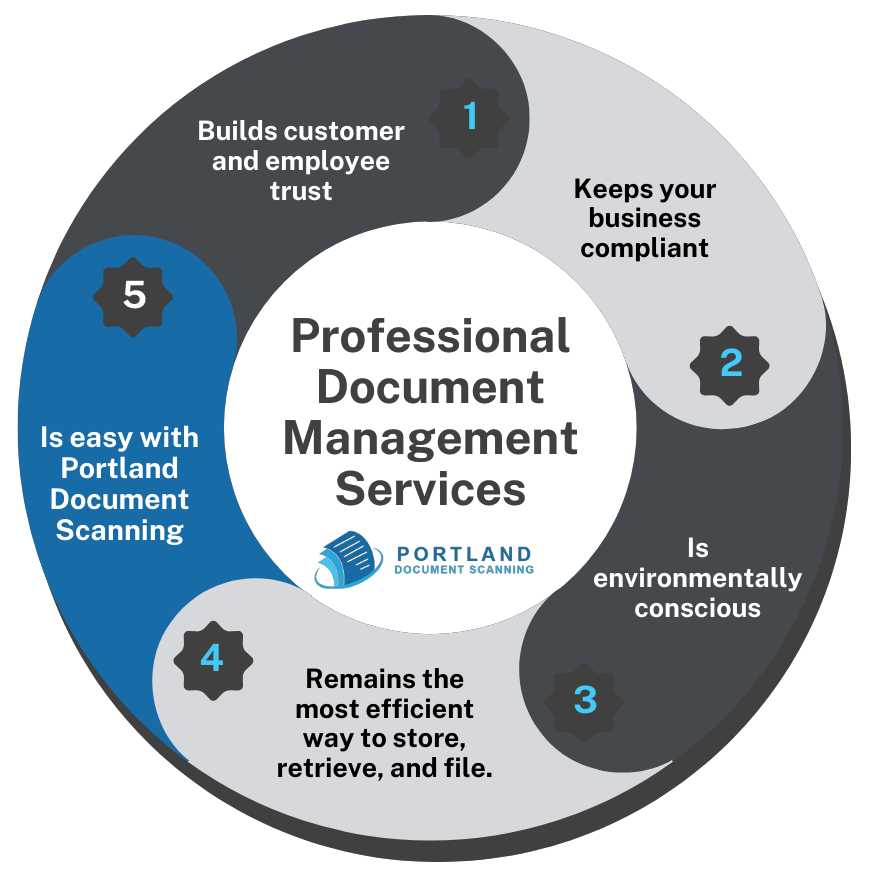 Available Services at Portland Document Scanning
Here's just a few of the comprehensive, options we provide companies throughout the area. Click on any of the links below to learn more!
Storage and Scanning Solutions
Document Storage Services
Secure physical storage facilities
Climate controlled document storage
Records Retention and disposition requirements planning
Document management planning for disasters
Records custodianship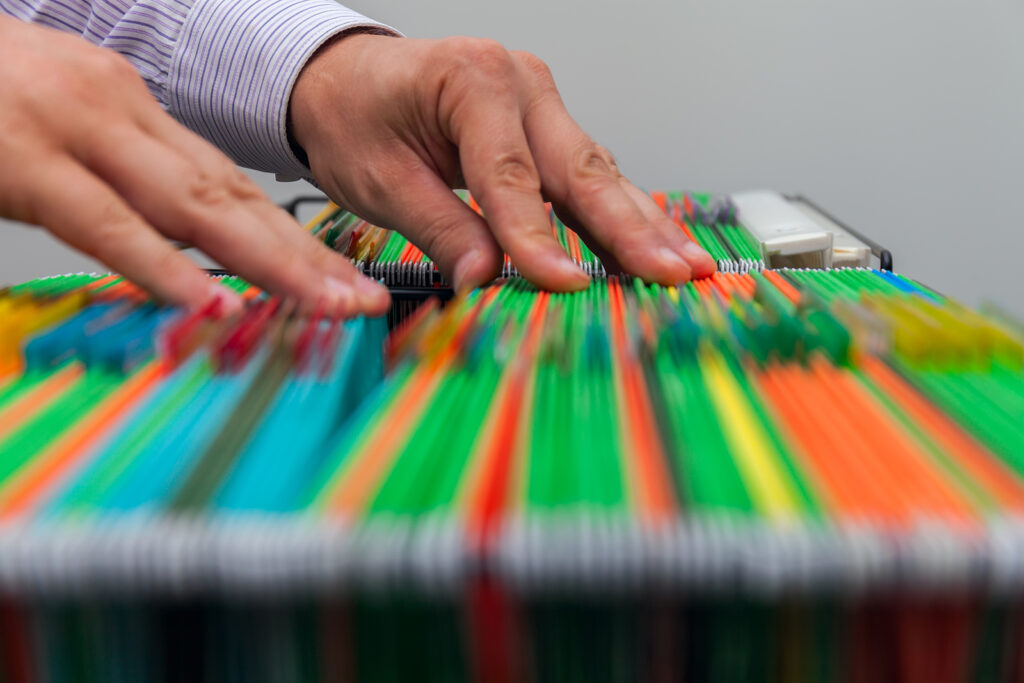 Document Scanning Services
Traditional paper scanning
Micrographics migration to digital formats
Microfilm scanning
Microfiche scanning
Oversized document scanning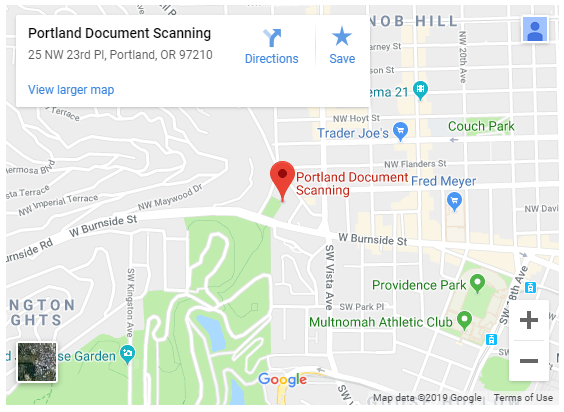 Get Free Quotes from Portland Document Scanning Today!